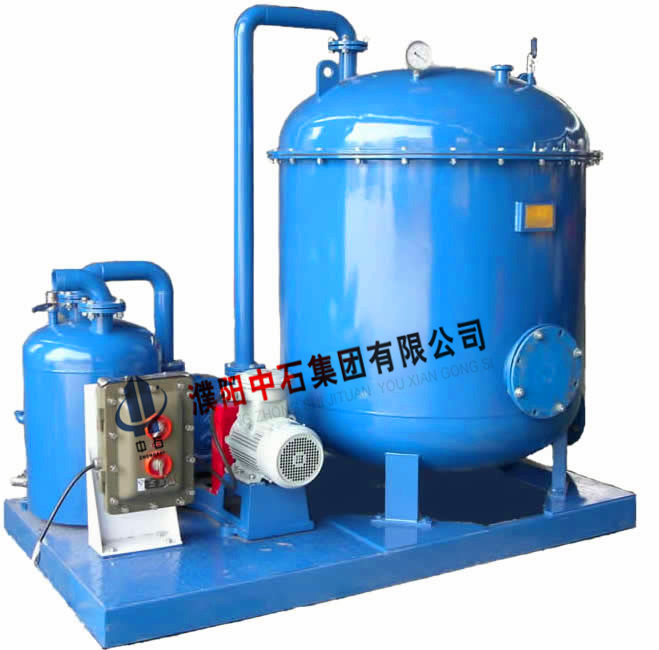 Description:

Modern - 300 vacuum degasser
Vacuum degasser is special treatment of gas cut drilling fluid solids control equipment, can quickly remove the invasion of gas in the drilling fluid, drilling fluid density, stable performance of drilling fluid. It is exploratory well, ultra deep well, underbalanced well drilling engineering in the indispensable equipment, form a complete set of applicable to all kinds of drilling fluid circulation purification system.
The deaerator adopts the water ring vacuum pump, isothermal condition, suitable for suction flammable and explosive gas, safety performance is reliable.
Gas water separator structure design is reasonable, can guarantee the effective separation between gas and water and to keep the exhaust pipe is always open.
Technical Data: